LPR Luxury / PUERTO VALLARTA, JAL.- Mexico's Pacific coast is in the news of late. That's especially true of the Costalegre, the expanse of beaches, capes and bays between Manzanillo and Puerto Vallarta. Long the favorite of the private jet set, it's about to become a bit more accessible — in an exclusive way that is.
A new Costalegre airport is in the works, making it much easier to reach the region. At the moment, visitors flying commercial must arrive either at Puerto Vallarta or Manzanillo. Neither is particularly convenient.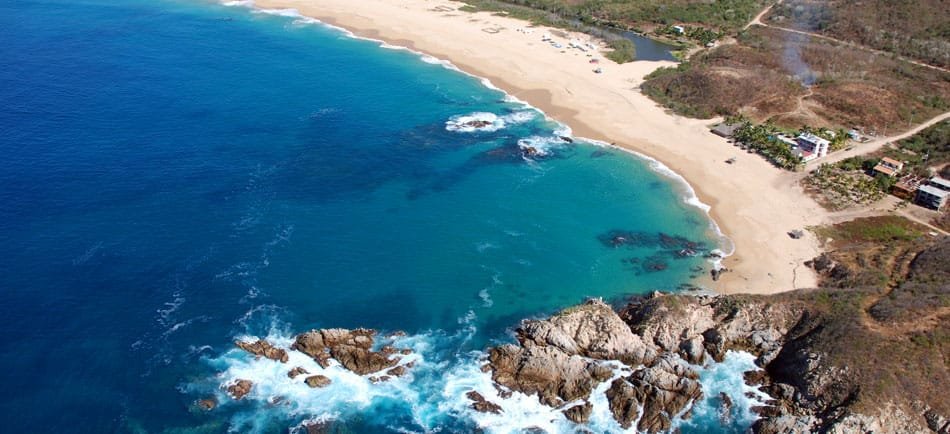 "If all goes well within two years the new airport will be up and running. The runway is already there and they're working on the buildings. They will also be widening the road going in both directions," Wayne Hudson tells Travel Agent.
Hudson is spokesperson for Cuixmala, the expansive resort that was once the home of British tycoon Sir James Goldsmith. Cuixmala lies in the middle of the Costalegre, and attracts a distinct crowd.
Tourism in the state of Jalisco should get a major boost with new infrastructure development in the Costa Alegre region.
The Costa Alegre
The Costa Alegre consists of a series of 43 virgin beaches, capes and bays distributed along the Pacific coast between the major tourist centers of Puerto Vallarta, Jalisco, and Manzanillo, Colima.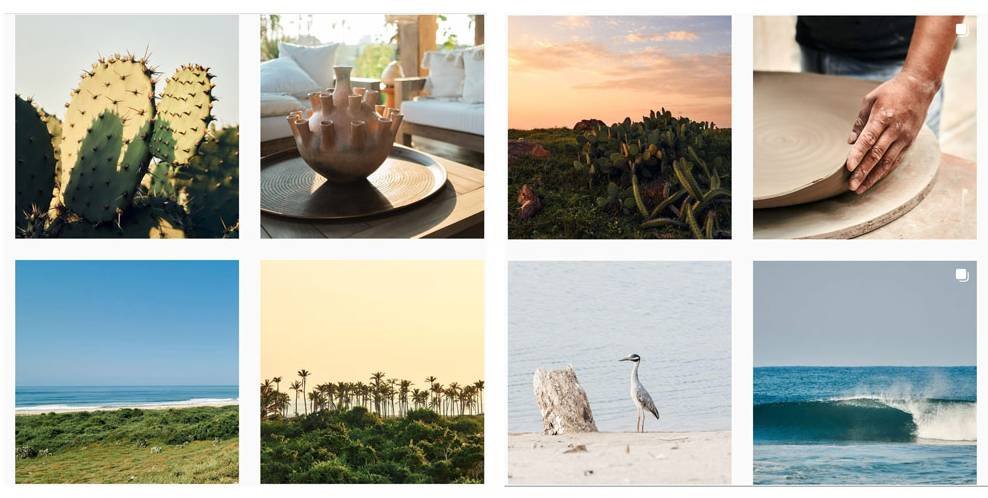 A project long in the making is the extension and modernization of federal highway 200, which runs from Puerto Vallarta to Barra de Navidad, which authorities say is soon to be finished after two years of work.
Another major infrastructure project in the area is the Chalacatepec airport, which could be ready for its first airplane in just a year and a half.
The runway has been ready for the last four years but the state government still must conclude expropriation agreements with community landowners for the terrain that surrounds what will be the airport proper.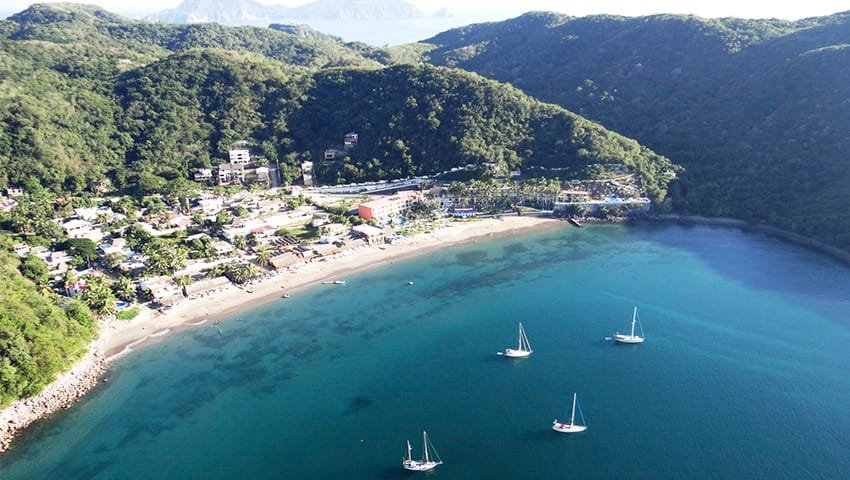 The payout will cost 15 million pesos (US $858,000), while the construction of a road to give area residents access to the main highway without crossing the runway represents an additional 17 million.
Once ready, the 90-million-peso airport will be able to accommodate 170-passenger aircraft, and both commercial and private flights.
The new airport is just one of the items in a broader, US $400-million investment package announced last year to develop Costalegre.
Authorities and state officials have described the Jalisco beaches as a "diamond in the rough" destined to become "the most beautiful beach on the Pacific coast. Costa Alegre represents the future of beach destinations not only in Jalisco, but in Mexico."
Giving credence to such claims are international hotel brands such as One and Only and Four Seasons, among others, that are currently developing 18 projects with a combination of domestic and foreign investment.